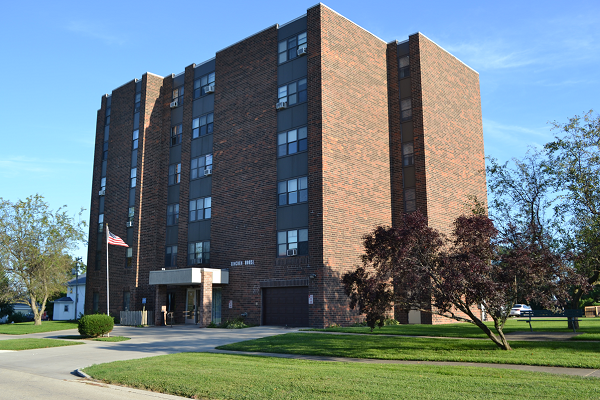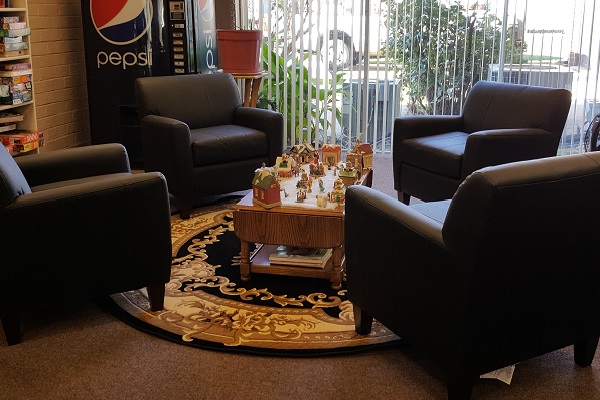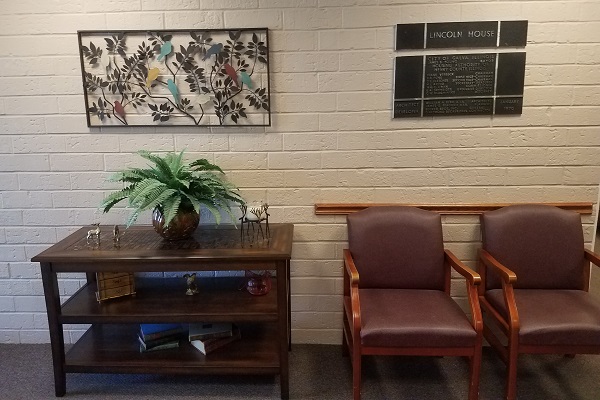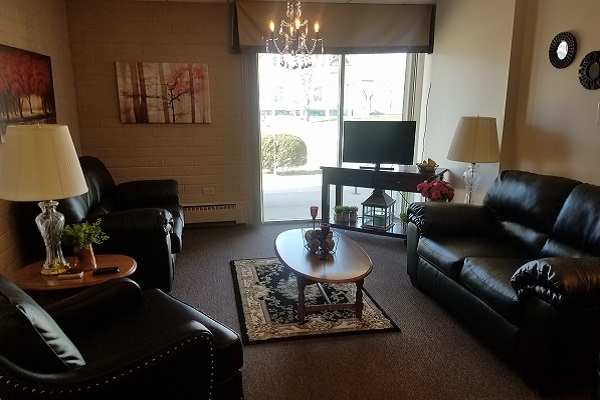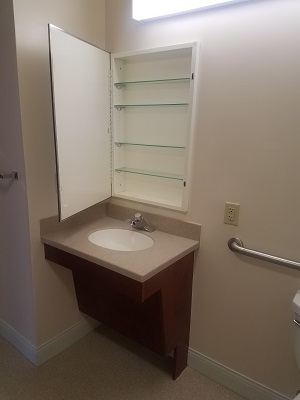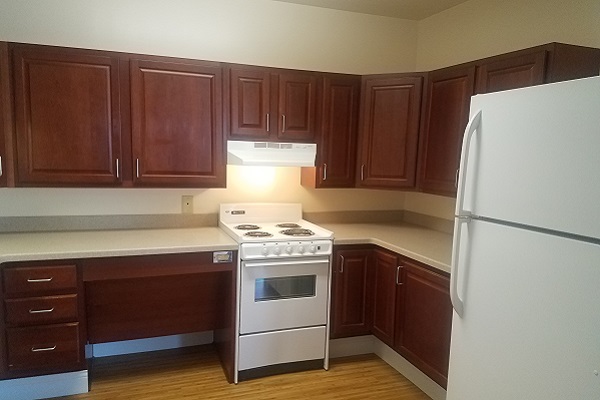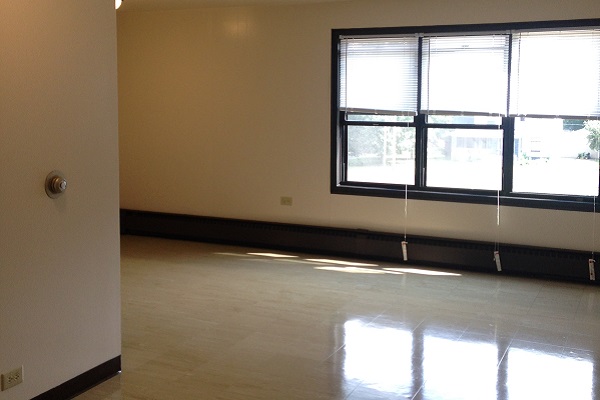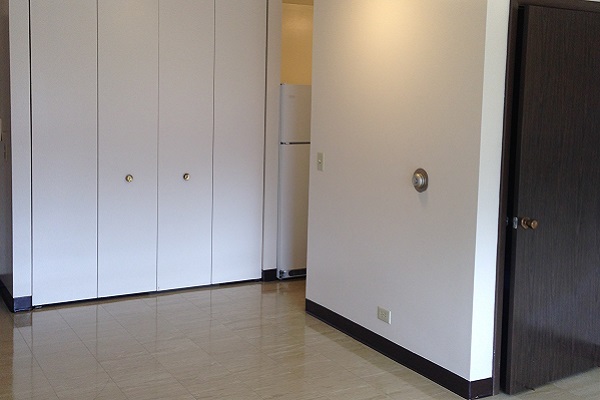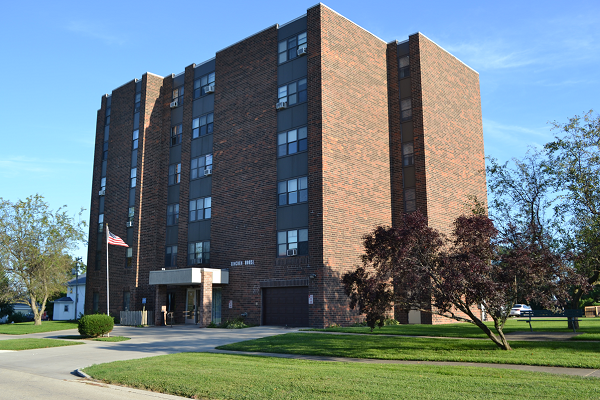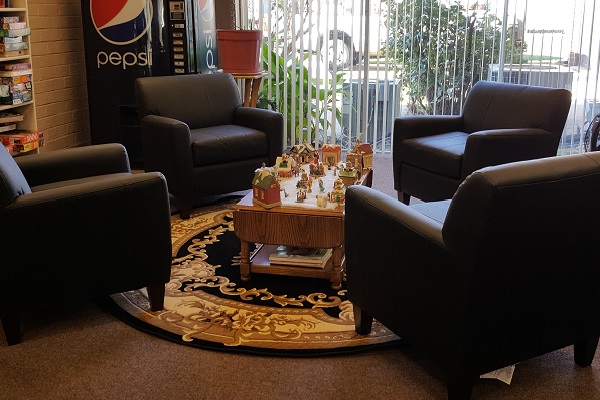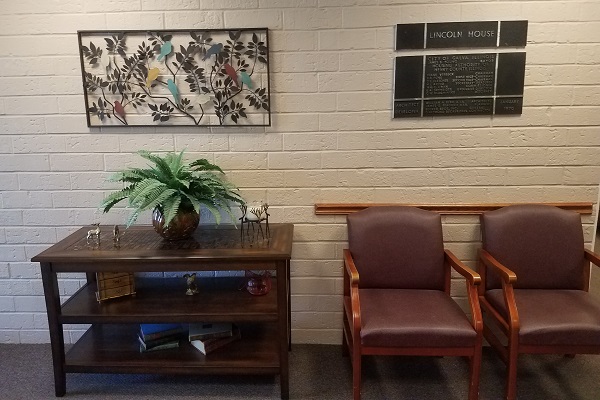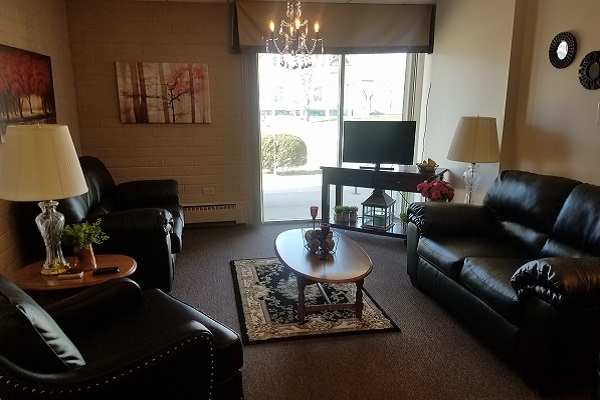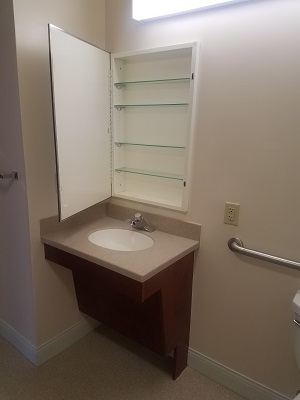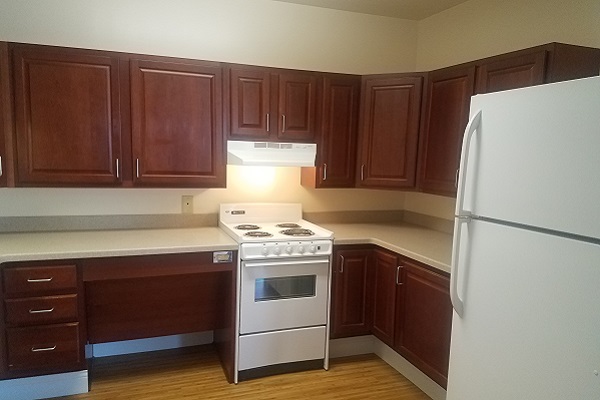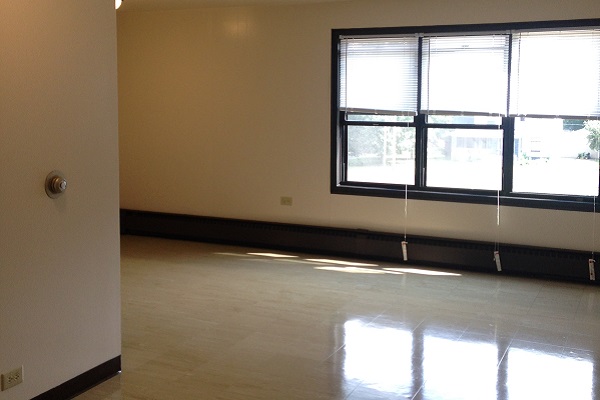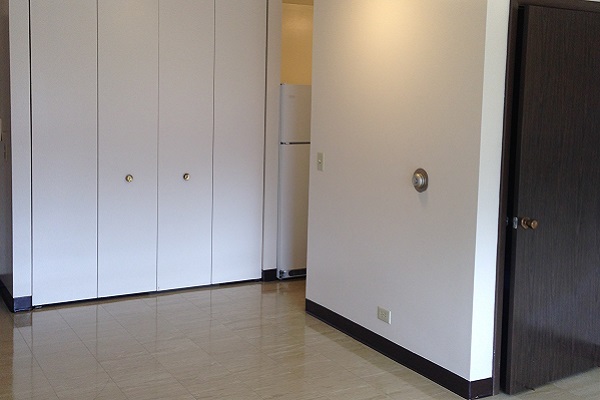 Lincoln House is a six story building located at 19 S.W. 4th Street in Galva, Illinois. It has laundry facilities, a community room for use by its residents, and a library!
Lincoln House has a total of 49 units, including studios, one bedrooms, and one two bedroom apartment available to elderly or disabled residents.
Residents of the facility pay for their own electricity, however, the Housing Authority provides heat and a utility allowance to help pay the cost of the electricity by lowering the monthly rent for the apartments.
For more information about Lincoln House Apartments, please call the main office at (309) 852-2801.